i especially love the orange and the blue.
top row left; second row left and right; third row right; last row left and middle
these are so gorgeous. i'll have to order online because i have no idea where to buy china glaze in the UK. and i have to order some things from sephora. and i'm waiting for the rings i bought off etsy to arrive :) i also want to get OPI's Hong Kong collection.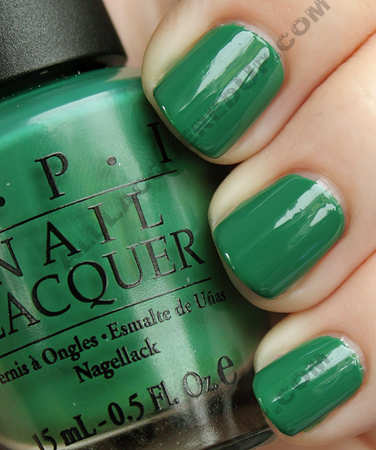 mmm jade is the new black is yum.