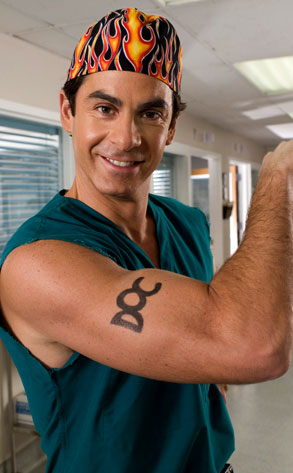 highfiveeee
they are seriously the best. i haven't made them in ages and they are just nom nom nommmm
the weather has been somewhat shitty lately. and it's always the crappy rain that just makes you damp.
i don't like it. i need either bright shining sun or downright pouring rain. i don't like the middle.
i'm going to go and play some silly flash game instead of doing something productive.
http://www.youtube.com/watch?v=EK2tWVj6lXw
i love rick astley.